Free accounts that pay
Business partners you can count on
Business Accounts
Trust company funds to an institution that knows how to handle the highs and lows.
Business Loans
Work with local lenders who aren't afraid to roll up their sleeves.
Open your account from the comfort of home
A few minutes is all it takes. Because we don't want to waste your time (we're old fashioned that way).
Easy, everyday account access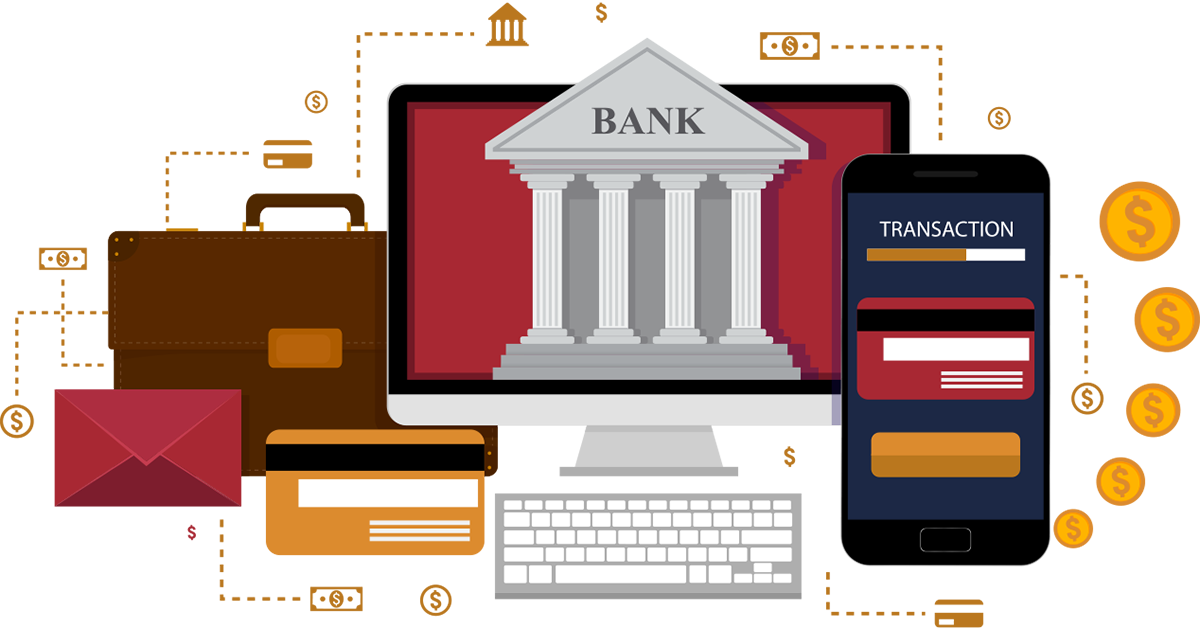 Cutting-edge tools, common sense approach
From EMV debit cards to digital banking, our proven solutions will help you manage your money.