Become a Gold or Platinum Customer and enjoy a variety of VIP perks — including exclusive rates, discounts, and more.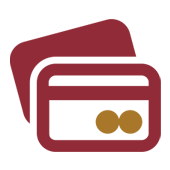 Higher Daily Debit Card Limit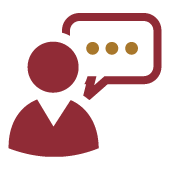 Personal Banker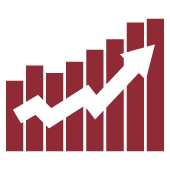 Exclusive Rates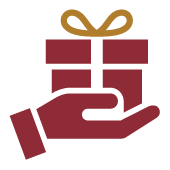 Receive an Annual Gift
Gold

Platinum

Free Check Orders

Free Cashier's Checks and Money Orders

Free Safe Deposit Box

Free Wire Transfers

Free Cash Reserve with Higher Limit*

$5,000

$10,000

Free Elite MNB Debit Card*

Free Business Checking and Savings Accounts****

Credit Towards Loan Closing Costs

Up to $500

Up to $1,000

Upgrade to a $5,000 Debit Card Limit*

Discounted Kasasa Protect

No Early Withdrawal Penalty on CDs

Rate Deductions on Select Loans**

0.25%

0.35%

Personal Representative

Platinum High Interest Accounts***

-

Unlimited ATM Fee Reimbursement
(Platinum Account Only)

-

Periodic Platinum CD Specials

-

Free Shredding

-

Occasional Platinum Only Special Events

-

Annual Gift
---
Platinum Checking and Savings accounts are for personal account use only. If you are enrolled in a Platinum Checking or Savings account and fail to maintain the combined average balance of $250,000.00 or more, your account type will be subject to change. Other fees may apply.
*Upon request. Subject to approval.
**Rate deductions available for Automotive, Recreational Vehicle and Personal Loans.
***Platinum Checking and Savings Accounts are for personal use only. Platinum Checking and Savings accounts are High Interest accounts with unlimited ATM Fee Reimbursements. All rates subject to change. Fees may reduce account earnings. Maximum of one Platinum Checking and Savings account per person. A maximum average combined balance of $2,500,000.00 is allowed per person.


****Ask an employee for additional fees and terms of the account.